We Love Amazon Sweepstakes
There is something highly satisfying about shopping online at Amazon. This online shopping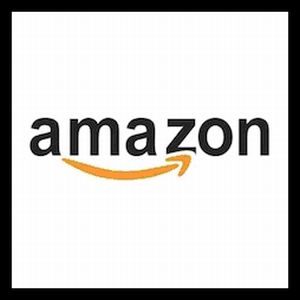 website truly has something for everybody! If you have been looking for a reason to go on a shopping spree, just take a look at these Amazon Sweepstakes. We promise that you will love this useful (and fun!) prize.
RoyalDraw is giving away a $200 Amazon Shopping Spree to one lucky winner. You can win this money to spend on books, music, movies, electronics and more! You must be at least 13 years of age as well as a resident of the United States or Canada. This great offer expires on October 15, 2014. So you'll want to enter this one-entry Amazon sweepstakes before a winner is chosen!
Did you know that Sweepstakes Advantage gives away some cool Amazon prizes on its own? The Sweepstakes Advantage Amazon Sweepstakes will allow you to win a $100 Amazon Gift Card. A winner will be chosen to win this prize every month! So, that way, you will have multiple times to enter and try to win. You must be at least 18 years of age and a resident of the United States to win.
Do You Remember Your Last Win?
Sweepstakes Plus member +sweethome is the lucky winner of a $100 Kmart gift card. This super sweeper tries every day to win something from the "Shop Your Way" contests. Today +sweethome is taking home the prize! Congratulations on that great win of yours. We are happy for you!
We hope that the rest of you are having a great day. Remember to keep a positive attitude about your sweeping and just don' give up! Good luck on those Amazon sweepstakes and win yourself something nice. Today is your day to win! Happy sweeping to you all.