You won't want to dodge these Dodge Sweepstakes
Are you looking for a new ride? I'm sure you're looking for something reliable and safe to cruise in, and we have the perfect prize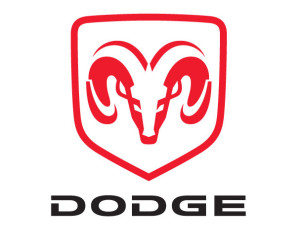 for you. If you are interested in this new vehicle, go ahead and read on to find out about a very special Dodge Sweepstakes. Get ready to ride in style!
Fandango is holding a 'Ride Along Dodge Sweepstakes' where you can win a 2014 Dodge Charger with a 29R package. This prize has an approximate retail value of a cool $35,490. That is quite the expensive prize! Along with an amazing new vehicle, the grand prize winner will receive a check for $15,000. You must be at least 18 years of age to enter as well as a citizen of the United States. For a free entry, you will email Fandango. For more information, click this Dodge Sweepstakes link. This sweep expires on January 25, 2014 so be sure to get your entry in before it's too late! A car and $15,000 sound like an awesome win. Enter now!
What did we win today?
It certainly feels like luck is in the air at Sweepstakes Advantage! One of our members, romancehrted, won a very special sweepstakes. They were the grand prize winner of the xBoxOne Tailgaming Sweepstakes and will attending the Super Bowl this year.  That will be a fun trip for sure! We hope you enjoy your trip to the Super Bowl and have some fun for all of us.
Be sure to check out our Facebook page for an awesome exclusive sweepstakes where one lucky winner will get $150 in Paypal Cash to spend any way they wish. Come and become a Facebook fan today! Be sure to enter the Dodge Sweepstakes as well. Happy Sweeping!