Let's hear it for Samsung Sweepstakes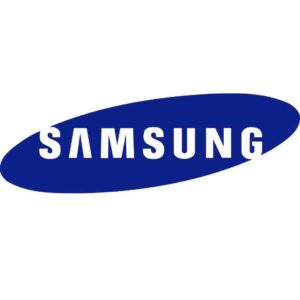 Samsung makes a variety of awesome technology for you to use in your daily life. Today we have some Samsung sweepstakes for you to take a look at and enter. You could be the winner and get to show off all this new technology! Check it out and see what these Samsung Sweepstakes have in store.
The first sweep is by Latina. The prize is a Samsung WB30F Digital Camera. Now you can take quality photos of your family and experiences to last a lifetime. Who wouldn't love to win a digital camera in this Samsung Sweepstakes? To win it, you must be at least 18 years of age and a resident of the United States. You can enter this sweep daily until it expires on March 2, 2014. We wish you good luck to win!
The next Samsung Sweepstakes is being put on by CowBoom who is giving away an open box Samsung Galaxy Tablet 3. It is an 8GB tablet, ready for you! If you would like to win, be sure to enter before February 28, 2014. You must be at least 18 years of age to enter and a resident of the United States.
What Did You Win?
Sweepstakes Advantage member kt3usp was the grand prize winner of the New Year, New You Giveaway sponsored by Jamba At Home Smoothies. This lucky winner is receiving a year supply of Jamba Smoothies, in the form of a $100 gift card, Saucony shoes, a yoga mat, and a Pilates ball.  It sounds like a great prize, we hope you enjoy it!
We here at Sweepstakes Advantage hope you are thoroughly enjoying your time at SA. BE sure to let us know of anything you win! Good luck with these Samsung Sweepstakes and happy sweeping!