Sweepstakes Convention Madness
Have you heard about the Sweepstakes Convention of the year? If not, we are here to tell you all about it. We know that all of you love to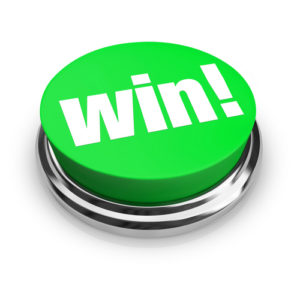 enter sweepstakes and win it big, so be thought that you all should be the first to know! The official name of this sweepstakes convention is SPF Orlando. This is the 25th annual convention and you all are invited. Located in sunny Orlando, Florida; this event will last from August 27-31 2014.
Sweepstakes Advantage will be at the convention hoping to see many of our loyal members. Come and visit us, you might even win a cool prize! We will be giving away lots of cool prizes at the convention as well as opportunities for a discounted membership with Sweepstakes Plus! You can find out more information about the convention at this website. Find out all of the details and let us know if we will be seeing you! Also, be sure to join in on the discussion about the convention in the forum. Find out who is going and make some fellow sweeper friends at the same time!
Come and enjoy the beautiful city of Orlando and win some prizes at the same time. That sounds like a pretty good vacation to me! We can't wait to see you.
All of the Wins
Today we have a very unique win to announce. Sweepstakes Advantage member cagedbird was selected as a lucky winner of the Organic Creamery "Help Us Nurture Nature" Sweepstakes! So, what is the unique prize, you ask? Well, it was a tree! Congratulations to you on this very natural and unique win.
We hope that everybody is having a good day while they sweep. Remember to keep entering and checking your email daily for any winning notifications. Good luck and Happy Sweeping!