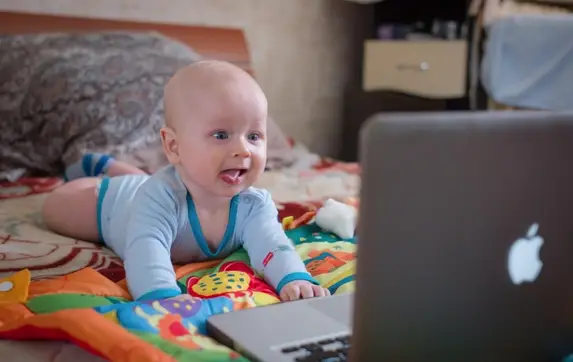 If you are having a baby or you know some one that is-these are some great contests that you should enter. They have some great prizes that are perfect for baby and mom too!
Babies are expensive so we know that these prizes will help for sure! There are a few that we think you should enter but these are our top picks!
BurlingtonCoatFactory – Baby Depot Shopping Spree Sweepstakes
Enter to win a 0 Shopping Spree to Baby Depot awarded as a Baby Depot Gift Card! You could shop for diapers, a crib, clothes and more! They have great prizes at Burlington/Baby Depot so you will be able to get whatever you want and then some!
Pnmag.com – Celebrity Baby Trend Goodie Bag Giveaway
Enter to win a selection of Celebrity Baby Trend Expert Rachel Florio-Urso's parenting favorites, including goodies from Burp Necessity, Little Grippers, Squooshi, Luv Chicken, Bluebee Pals, RaZ baby and Evoli. There are a ton of prizes in this package and we know the winner is going to love it!
OrbitBaby Ultimate Baby Giveaway
Enter to win an amazing baby essentials, valued at over ,000! There are a ton of prizes in this package and someone is going to be a really lucky little baby!  We love too that the winner will have all the baby essentials they need!
Workmoneyfun.com – Body After Baby Products Giveaway
Enter to win prize packs worth over 0! There is a ton of stuff in this prize for mom to use after baby comes. I would love to win this and gift it to a new mom or mom too be to use! How about you?
Bump Club and Beyond Spring in San Francisco Sweepstakes
You can enter to win 1 of 8 baby gear prizes that are valued at to 0 each!  They have a lot of really cool stuff to win and the prizes are all things that every mom or baby could use.