It's easy to get discouraged. In life, or in sweepstakes. Sometimes we just need a reminder that real people win! Good people get lucky and it can change everything!
Today, we have some winning stories and photographs of Sweepstakes Advantage winners who recently shared their wins with us in the forum. I hope you enjoy their photos and stories as much as I did! Who knows? Maybe you'll be the next lucky winner.
Technology Prizes for Days!
Sweepstakes Plus member bradmarquis was the lucky winner of a brand new Apple Watch! Fashionable and practical, we love it.
Member deadmike824 won this impressive Logitech mouse. We hope you like gaming, because that mouse has fantastic lightning speed!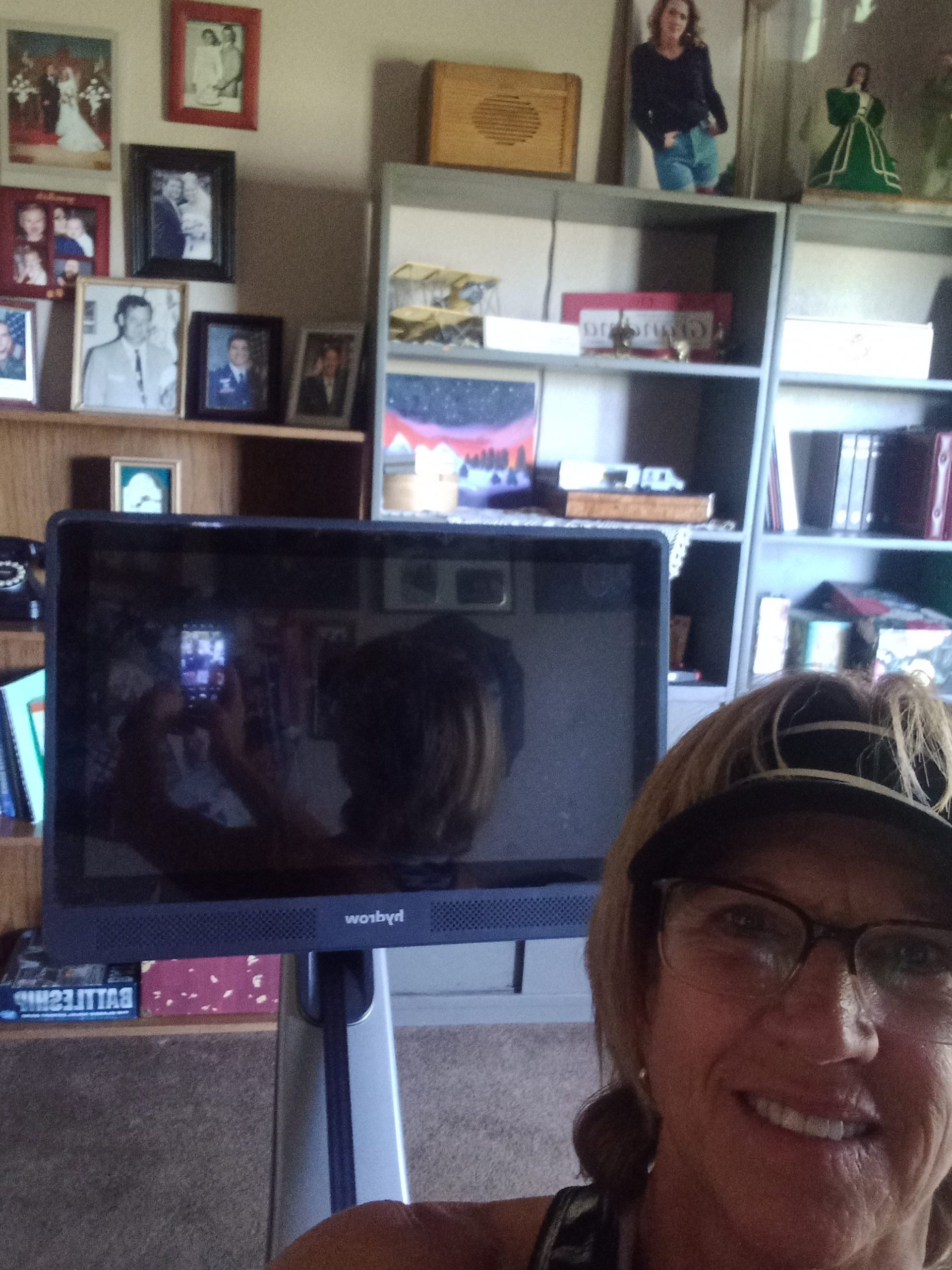 Sweepstakes Plus member Ikoneil is working on her fitness with this awesome Hydrow Rower Machine! She won this prize from one of Oprah's sweepstakes. Girl power!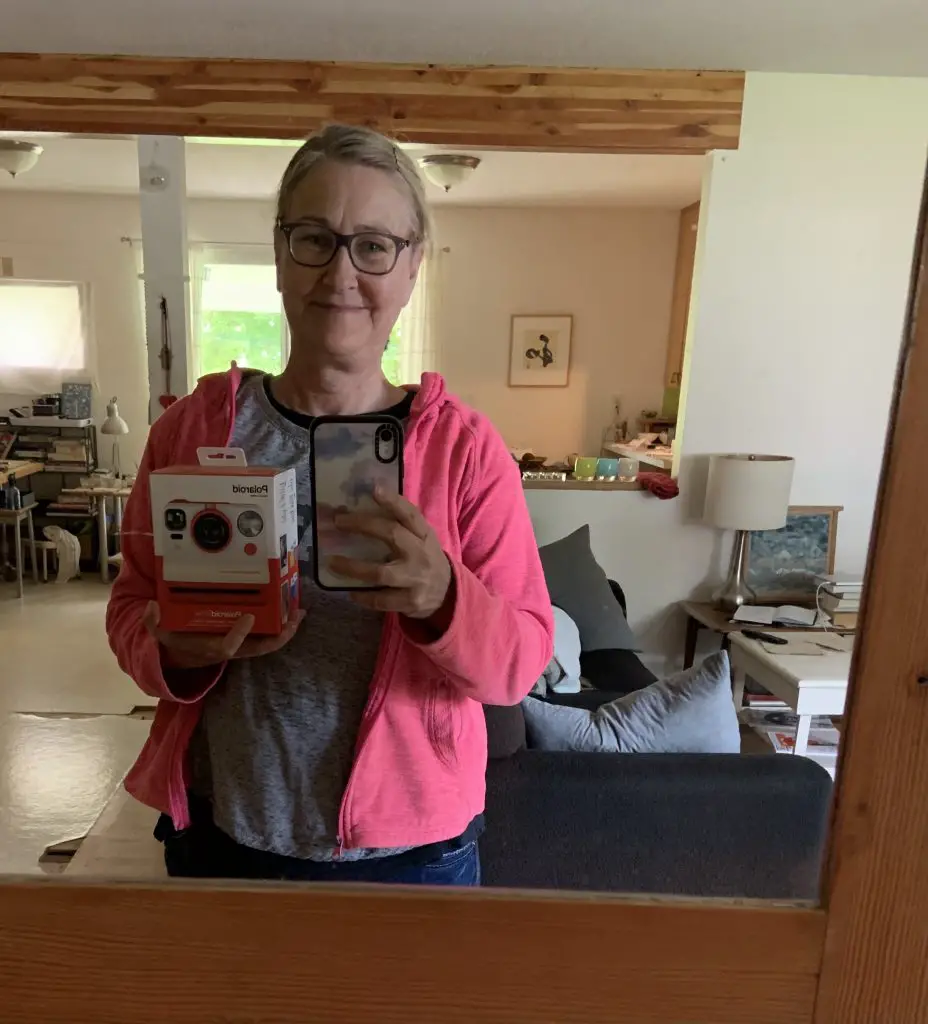 Sweepstakes Plus member jaysweeps1 won this adorable instant Polaroid camera! We hope you catch lots of magical memories.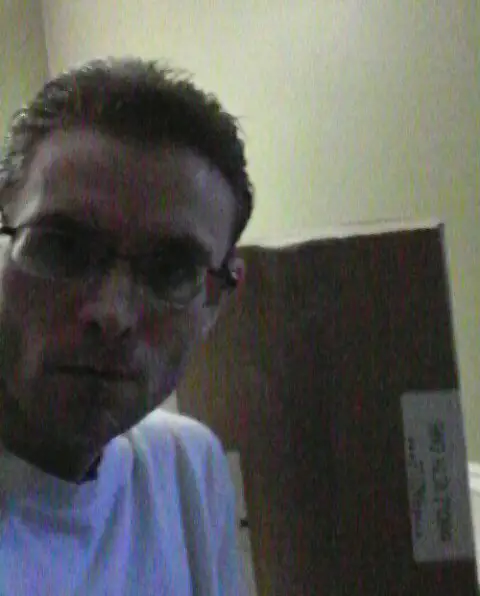 Member damaster tells us that in this very box he's won an Xbox Series X gaming console! Cheers, let the games begin!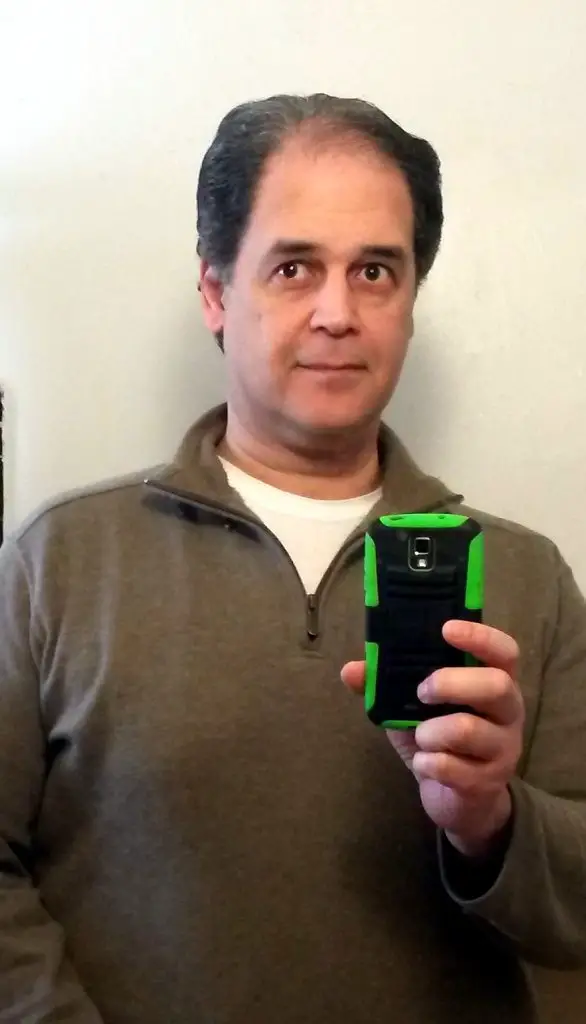 Sweepstakes Plus member gabe2000 can be seen here posing with his new Samsung Cellphone he won in an AT&T Sweepstakes on Facebook! What a fun prize.
These Wins are Too Delicious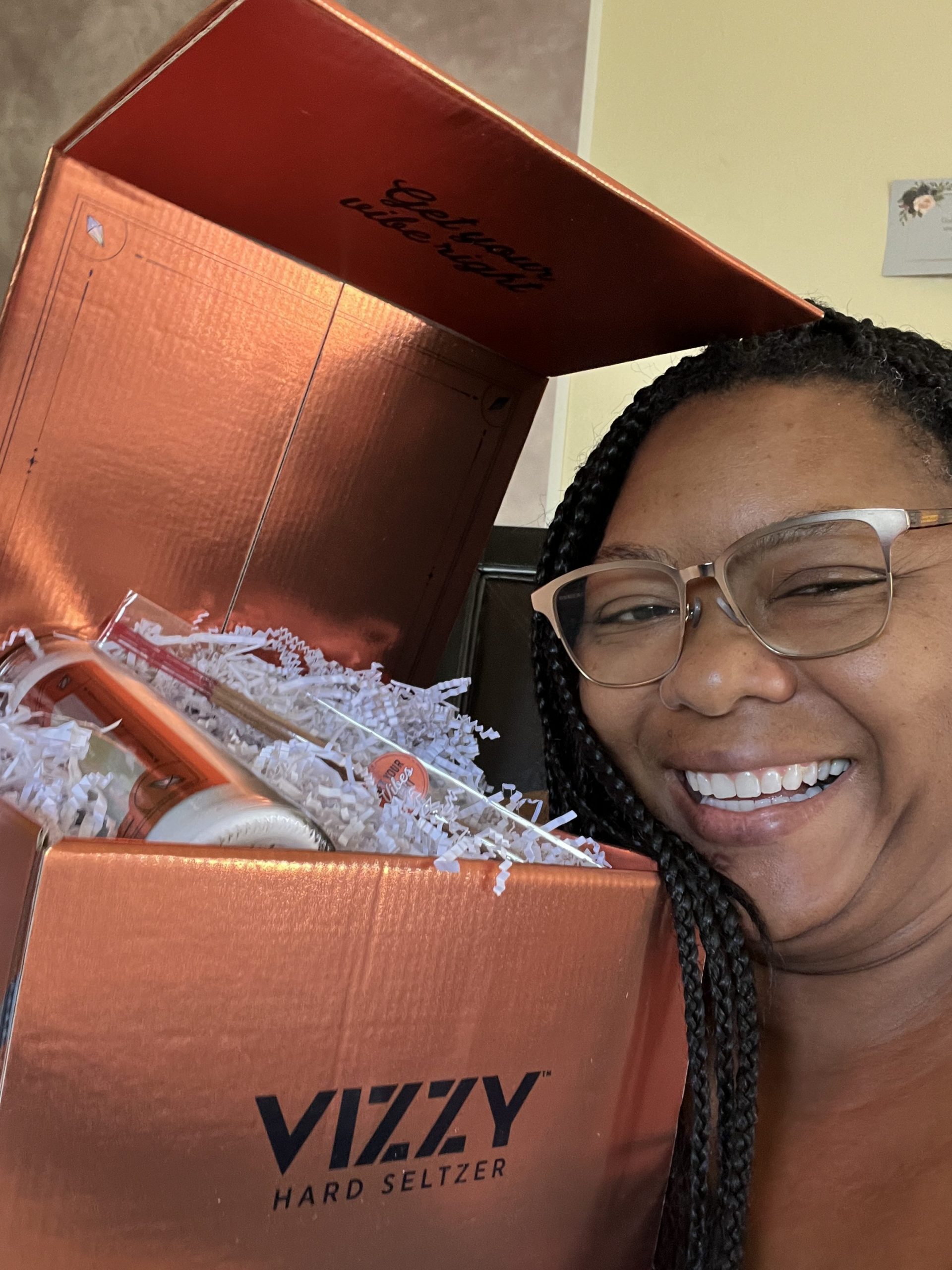 Member bezuramona won an entire box of treats from Vizzy Hard Seltzer in their 'Good Vibes' Promotion! We can sense the good vibes all the way from here.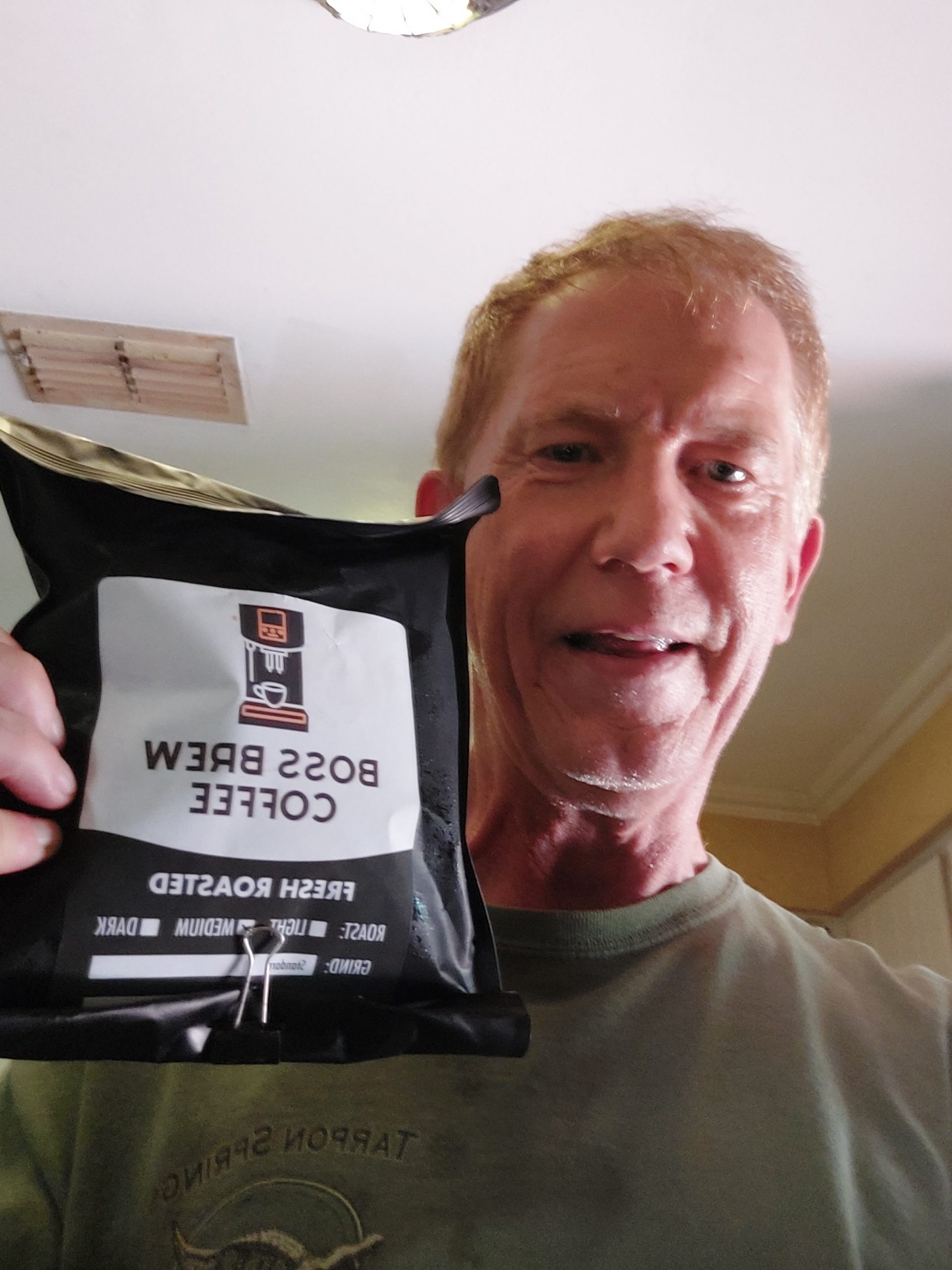 Sweepstakes Plus member dahawk322 won a free tasty pack of Boss Brew Coffee. There is nothing like quality, freshly roasted coffee!
Vehicles Wins That Make Us Gasp!
Sweepstakes Plus member nickr1954 won this beautiful Lincoln Aviator with a value of $82,000! Talk about cruising in style!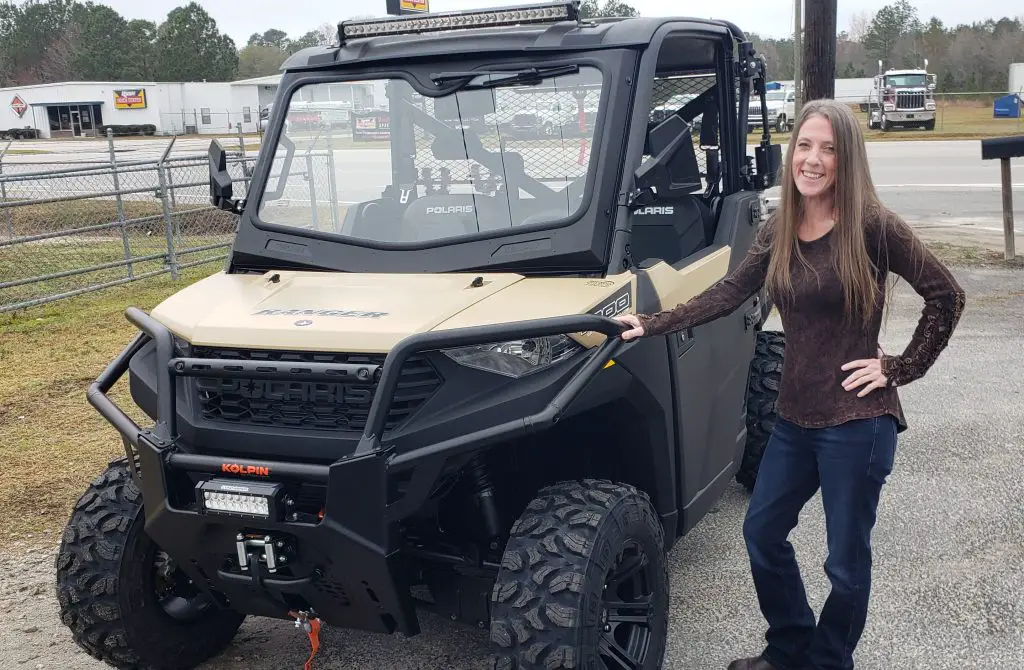 Sweepstakes Plus Member jovanb won this incredible 2020 Polaris Ranger 1000. I can sense adventure coming!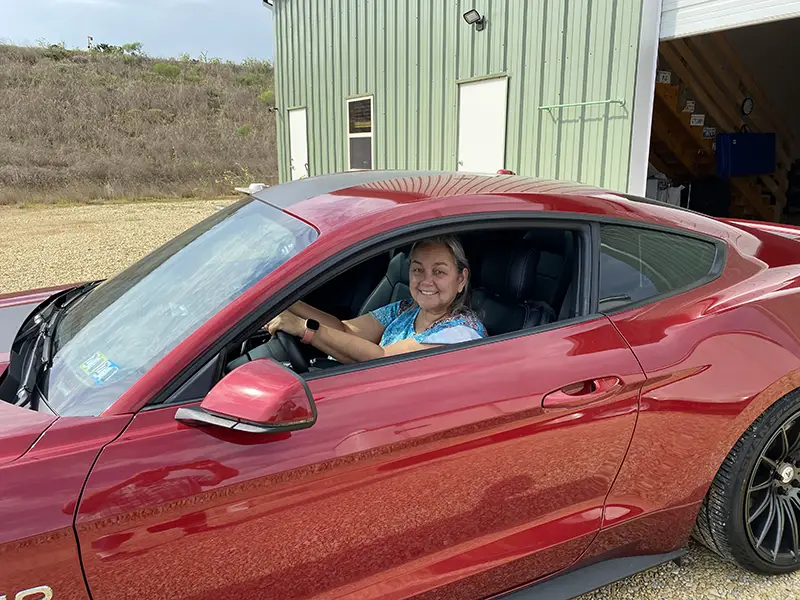 Sweepstakes Plus member zwriter is looking cool as ever in this ruby red Mustang she won recently! We are speechless.
Sweepstakes Plus member cewins is enjoying their $22,000 grand prize – a customized 'bean' trailer! How cute and fashionable! We hope you have many adventures!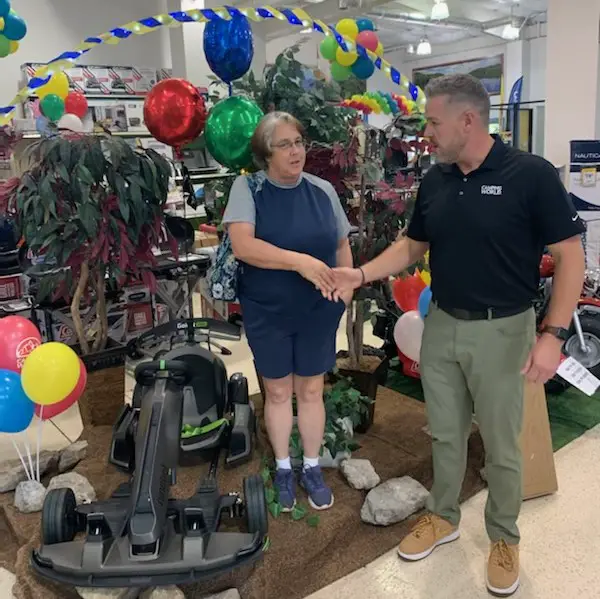 Congratulations to Sweepstakes advantage Member rlbrooks63 on their Segway "Ninebot" Electric Go-Kart from Camping World! What an exhilarating prize!
Wins That Make a House a Home
Member deannarowley is looking so happy with her grand prize of 3 different Hoover vacuums for homes with pets. This is a prize I could really use too! So useful!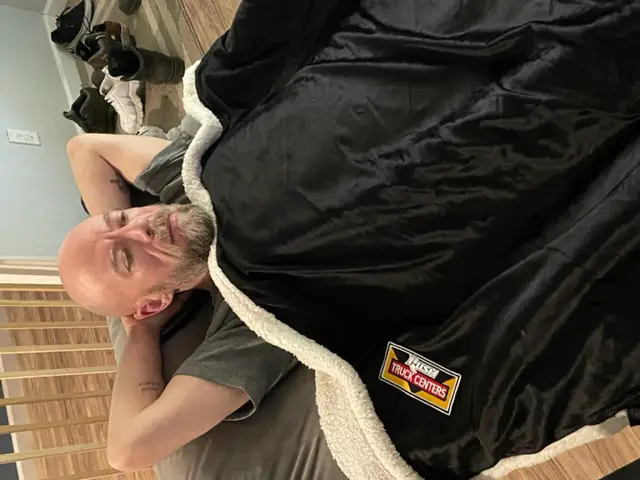 Sweepstakes Plus member cleorose is happy to share her Sherpa blanket win with her husband. Cozy!
Sweepstakes Plus Member suzynj4 won the Kelly and Ryan Cuisinart prize pack! Those are some useful kitchen tools. We're hungry now!
Sweepstakes Plus Member bowlinsuzy shows her huge Space Jam Sweepstakes prize! So many fun activities for the family!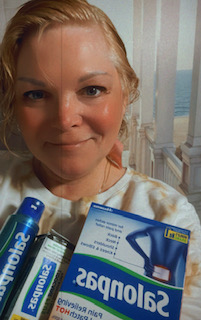 Sweepstakes Plus member lunasea1 shows us her 2022 Salonpas win with $260 worth of pain management products! No more aches or pains for this lucky winner & her family.
Money Wins That Make Our Head Spin
Sweepstakes Plus member mannie123 shows off her $400 win in gift cards! Looks like your puppy is excited to celebrate too.
Of course, we have to share member xlcarthen's grand prize win of The Papa John Epic Stuffed Chair AND a check for $7,500!
xlcarthen also won a $1,200 Visa Gift Card in the Philly Twisted Tea Photo Contest. We absolutely love these pictures and your wins!
Wins That Make Memories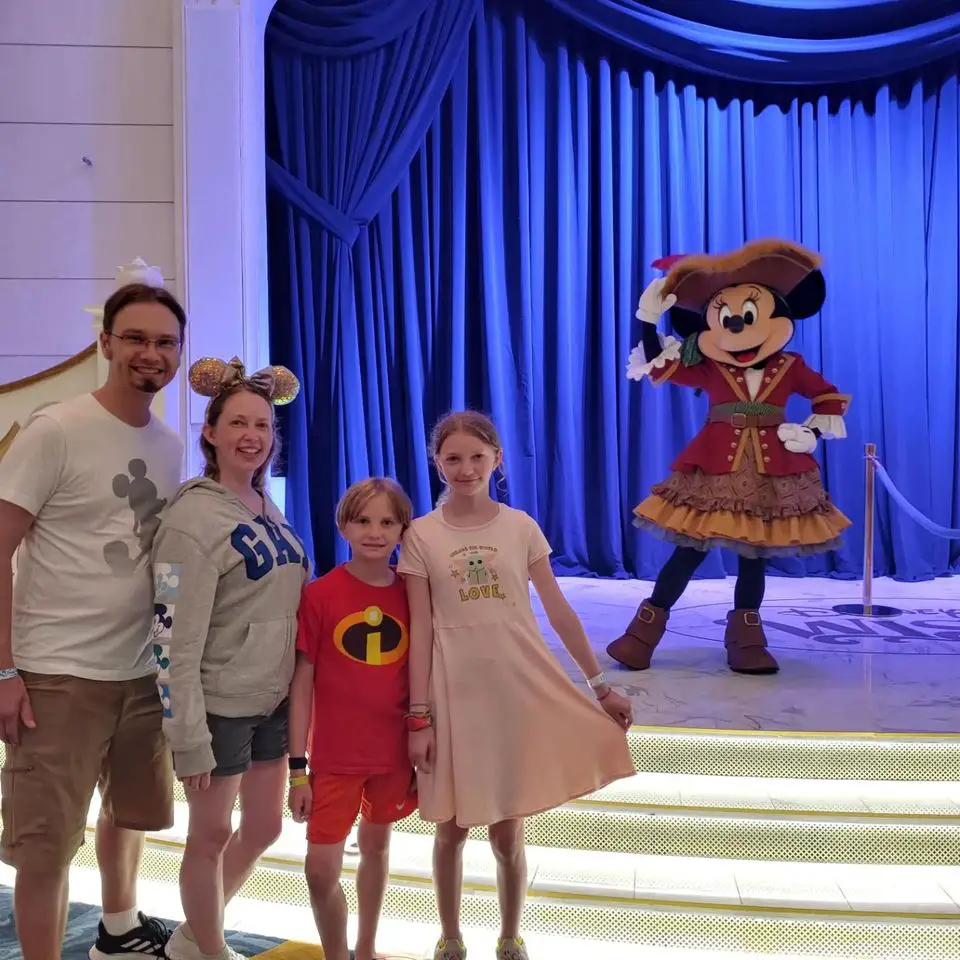 cwells28 won a trip on the brand new Disney Wish cruise and surprised their family on Christmas! What a magical win.
A Story to be Continued…
We are so proud of and happy for all our winning members! We can't wait to see more of your wins in the winners circle forum soon! Good luck and Happy Sweeping to you all.
Upgrade to Sweepstakes Plus for access to More Free Sweepstakes and Prizes!