Iconic Macys Sweepstakes
Today we will be discussing sweepstakes concerning one of the most iconic department store in the world: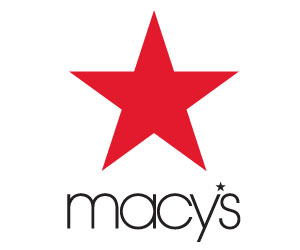 Macys! These Macys Sweepstakes are a wonderful way to look into winning some super cool prizes. Let's find out what kind of things we can win this week!
In the Macys Sweepstakes titled 'Customer Product Review Sweepstakes' you can enter to win a $1,000 Macys gift card. That $1,000 could get you anything that you want out of the Macys store. It is like a dream come true. To get in an entry, you must write a product review. The great news is that you can write as many reviews on different products as you wish and each one will represent one entry. You must be at least 18 years of age and a resident of the United States to enter and win this amazing prize. Be sure to get all of your review written by July 17, 2014, when the Macys Sweepstakes will close.
The Great American Grilling Guru Macs Sweepstakes is another great option for you sweepers. The grand prize winner of this sweep will receive $10,000 in the form of a company check and a trip for a winner and three guests to New York City to view the 2015 Macy's July 4th fireworks show. You must be at least 18 years of age to enter as well as a US resident in order to win.
What did you Win?
Sweepstakes Advantage member lcsweep won the Hilton ALOHA Godzilla Sweepstakes where they will be receiving a $50 Hilton Honors gift card. Congratulations on that fun win, we hope that you enjoy the shopping!
We hope that you all are having a very lucky week. Remember to keep sweeping and never give up, happy sweeping to you all!