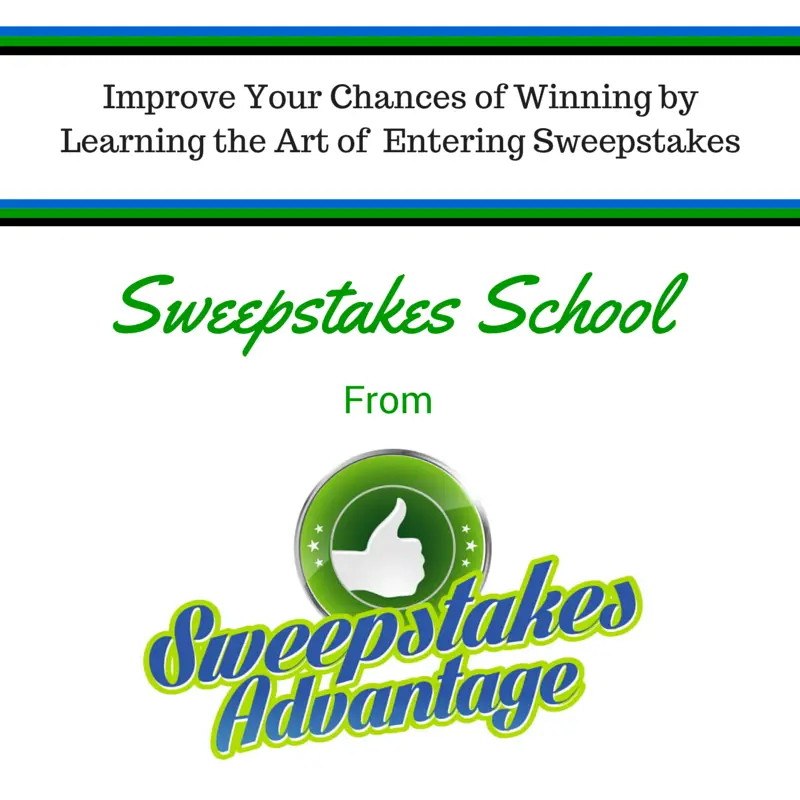 Twitter contests are a very hot trend right now in sweepstakes. Businesses really want you to come and get social with them! With lots of prizes being given away every day, Twitter is an interesting place to enter sweepstakes.
Learn how to enter and win Twitter sweepstakes and contests with this guide.
What Is Twitter?
Twitter is a micro-blogging platform. This means that anyone can post updates. Updates ranging from what they ate for dinner to tips on succeeding in business and even breaking news. With over 6000 tweets send PER SECOND world wide, Twitter is a busy place.
Enter and Win
The biggest difference between Twitter and other blogging platforms and websites is that Twitter updates come in bite-sized chunks of 140 characters or less. Sometimes they have a picture but most of the time do not.
Some Sweepstakes will ask you to "Follow Me on Twitter" for a bonus entry. Other's might require you to tweet a specific bit of written text to be entered too win.
How to Sign Up for Twitter
To take advantage of most of theTwitter contests, you'll need to have your own Twitter account. A Twitter account is free and easy to start.
Here's how:
Visit Twitter.

Click on the button that says, "Get Started — Join!" (there might be a little bird by it).

Enter your name, the username you want to use on Twitter, a password and email address, and answer the CAPTCHA. The Username is something that the world will see. So choose carefully.

Then you will click "Create an account" .

If you want, you can enter your email address and password to see if your contact list from your email is on Twitter too. Then you can choose too "Follow" them.

Click on "Skip this step" to move on without giving Twitter access to your contact list if you don't want to do this.

You can start following some other people on Twitter, or click on the "Skip this step" link to find people to follow on your own. It is good to follow some people so that your account looks valid.
Now you're done!
You can get started by making your first tweet, or you can click on the "Find People" link to start following others. Be sure to follow me, @contestsguide, for contest tips and information.
Top Twitter Terms for Beginners
People who use Twitter have their own jargon. It's helpful to know some common Twitter terms and etiquette when you start.
What Is a Tweet?
A tweet is a short message that is not more than 140 characters. Spaces are included in that number along with punctuation.
What Is a Retweet?
There is a button that says "retweet" if you click that on someone else post this means that you are going to tweet what they have already tweeted.
What Is an @Reply?
When you reply with the "@" sign in front of the persons name, they will get a notification that you mentioned them.
What is the # being used for?
Hashtags or the "#" sign are a way to group keywords. When you enter a sweepstakes you might be asked to use a specific "#". You can also search for things on Twitter by using a hashtag before the word you are searching for.
Why Do URLs (web addresses) on Twitter Look So Strange?
If you look through Twitter posts, you'll see that a lot of links look very short. That's because of the limited space, people use a program that makes links as short as possible. You might have also seen similar links on Facebook.
Missed a Sweepstakes School Lesson? Catch up here now!