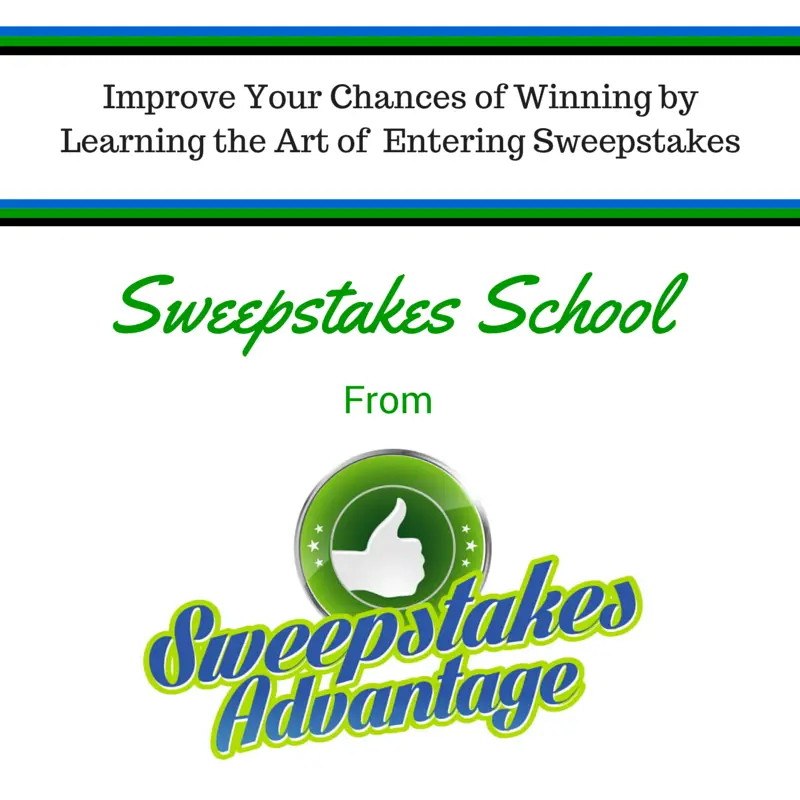 After you've been entering sweepstakes for a while, you might want to focus on one type to maximize your chances of winning as many sweepstakes as possible. One direction people tend to go is towards the opportunities with instant win games.
Why Instant Win Games are Fun
If you enter a lot of sweepstakes, you might find that Instant Win games give you more satisfaction. This is because you know right away if you are a winner. It's and easy way to enter and then move on.
Many instant win games often are also often full of opportunities to win. Most instant win games have multiple prizes which means the more you give the sweepstakes a try the more you have a chance at winning something. If you love the thrill of winning then this is a great type of sweepstakes to get into.
What Type of Prizes Can You Win?
When you enter an instant win game, you have a chance at winning multiple kinds of prizes. Sometimes companies will have one big prize and then lots of little prizes like coupons for free products or even swag like caps, t-shirts and mugs.
The prize types are endless because it's totally up to the business and they can offer many smaller prizes so more people get a chance to get something.
Should You Specialize and Just Enter Instant Win Games?
That's totally up to you. Everyone has their preferences and for those that are starting off for instance- instant win games are a great way to get your feet wet. If you are a seasoned pro, instant win games are fast and easy so you can get the most out of your time.
Are the Prizes Better?
As we mentioned above, instant win games generally have smaller prizes but not always. We have seen instant win games for things like a washing machine or even iPads and iPhones. Every instant win game is different so if the prize is not one your are interested in-pass and enter a different sweepstakes.