For the Fans of BassPro Sweepstakes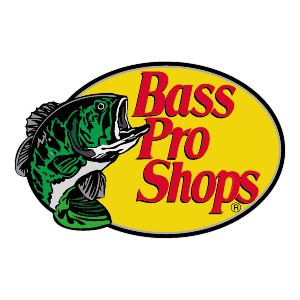 The Basspro sweepstakes we have up at SA right now are just filled with some amazing prizes. I know you're going to love them, so read on and find out what these Basspro sweepstakes are all about!
The Countdown to Christmas 2013 Sweepstakes is allowing you to enter and win one f 3 gorgeous Toyota Tundra Trucks! Another 189 will win the secondary prize. A Microsoft 2 tablet! That is an amazing second prize.  If you are over the age of 18 and a resident of the US or Canada, you should enter before the expiration date on December 24, 2013.  Don't let this prize getaway!
This next Basspro sweepstakes is for those who just can't get enough of slot cars. The grand prize here is a Bass Pro Shops SCX Slot Car Set and a chance to race Tony Stewart with the prize, in your home! The same rules apply to this sweep as the last one, but this glorious sweep ends on December 22, 2013. Get your engines running and enter this great sweep while you still can! You could win this just in time for the new year.
What did you win?
Sweepstakes Advantage member snowlady13 is very excited about her latest win! This sweeper won the grand prize from the Cuddlduds "Match Made in Layers" Facebook sweepstakes. The grand prize was a $500 Bon Ton gift card and a $250 Cuddlduds gift card! Snowlady13 sure has some fun shopping to do this weekend! We hope you enjoy your prize. Congratulations and have a great day! The rest of us will keep crossing our fingers for that big win to come around! What are you hoping to win in the new year? Let us know in the comments. Have a great day and happy sweeping!