These car sweepstakes come and go so quickly. Don't Blink, or you may miss them! Let's take a look at some Car Sweepstakes I am sure you will not want to miss. I think you deserve a new set of wheels, don't you?
FoodNetwork HGTV Smart Home Sweepstakes
This Sweepstakes isn't just about the Smart home, but also the sweet ride that comes with it. Additionally, with the grand prize of a new home, the winner will receive $100,000 from LendingTree and a Mercedes-Benz GLC SUV. That is a dream vehicle of mine!
So, this is a sweep you don't want to miss. You must be at least 18 years of age and a resident of the United States. A winner will be chosen after June 10, 2022. Also, you can enter this sweep daily, which is a great way to increase your chance of winning!
Flonase Face Your Monster Car Sweepstakes
Next, we have a sweep with several cool prizes that aren't necessarily cars, but still super cool vehicles! One hundred folks will win a DJI Mini Quadcopter Drone. Two Hundred people will win a $100 gift card. Finally, the Grand prize is a fantastic "RV Glamping 5 days/4 nights Trip"  including the Rental of one (1) standard Jeep™ sports utility vehicle for use during the RV Rental Period. So you have the chance to use an RV and a Jeep without the responsibility of having to pay the taxes on it or insure it. Enjoy your excellent car sweepstakes prize with no commitment.
You must be at least 18 years of age and a resident of the United States to enter. To enter without a purchase, you can do so by mailing in your entry with the necessary details as seen in the giveaway rules. A winner will be chosen after September 30, 2022.
Omaze 2022 BMW Car Sweepstakes
You can enter this car sweepstakes to win the 2022 BMW® M5® CS. The epitome of luxury and performance – 0 to 60 mph in 2.9 seconds, Merino leather and Alcantara upholstery, 627 horsepower, carbon fiber, and gold-bronze accents – this BMW® M5® CS is more focused, quicker, lighter and has more capabilities than any other M5 before it. It's the definition of a dream car, and you can make it your reality by entering for your chance to win today.
As usual, with Omaze Sweepstakes, you can donate towards the chosen charity for your entries or you can participate in the alternative method of entry, which is free. You can enter many times this way! You just must be 18 years of age, and a resident of the United States or Canada.
A winner will be selected after June 16, 2022. This is such an exciting prize, so I truly hope one of our members can claim it!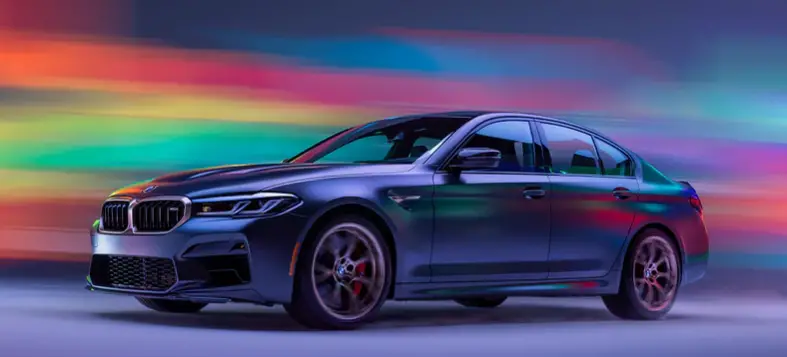 Zoom Zoom To The Winners' Circle!
I hope that all of you will be posting to the winners' circle soon with your big cash prizes and new car sweepstakes wins! Thank you all for being such awesome members. Wishing you all the best of luck. Happy Sweeping!!