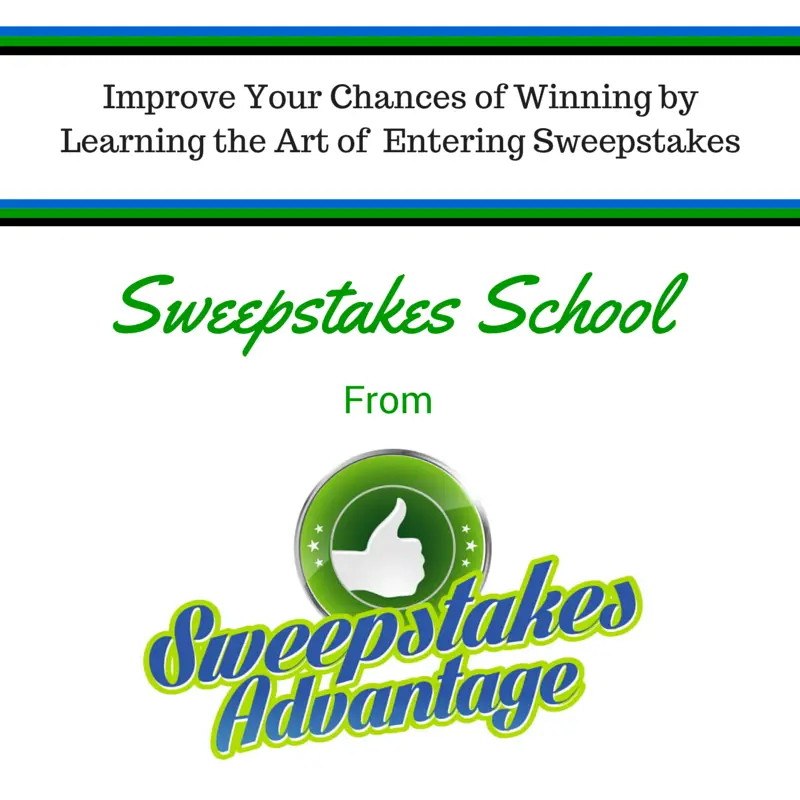 Once you have a Facebook page, you can begin entering sweepstakes posted on company pages. Many of these are not sponsored or hosted by Facebook and that is important to remember. Just because you see a Sweepstakes on a page, it does not mean that sweepstakes is sponsored by Facebook or even the company posting it.
There are a few things you need to know if you plan to add sweepstakes on Facebook to your entry methods. Here are our best tips and some things that we often see in these sweepstakes.
You Might Be Asked to Install and App
Some entries require an app to be installed so you can play a game or so they can have access to your information. Common requests include basic information, which allows them to see your publicly-displayed information, and the ability to make posts on your wall. Use your judgment when sweepstakes ask for lots of access to your account. Generally, you can still enter but not give them access to the ability to post to your wall. This prevents them from posting anytime they want to your Facebook wall and to your Facebook friends.
After the sweepstakes is over, you can remove Facebook applications that you no longer need which is always a smart thing to do.
Tell Your Friends about the Facebook Sweepstakes
After you enter, many companies will ask whether you want to tell your friends about the Facebook sweepstakes. Sometimes you can choose individual friends to tell or skip the step altogether. If you are given the option, you should only share sweepstakes with interested friends, to avoid annoying your friends who don't enter sweepstakes. Just read the options and it should clearly state how to select this option.
Should I Share the Sweepstakes on My Facebook Wall?
Many companies will ask whether you want to share something about their sweepstakes on your Facebook wall. This is just to promote the sweepstakes and get more people interested. You can choose to post the sweepstakes, skip this step, or you can use a Facebook list to share the giveaway with only the friends you know will be interested. Either way, it generally is not required.
You've Entered a Facebook Contest, Now What?
Congratulations, you've just entered your first Facebook sweepstakes! Now you just need to wait to be notified that you're a winner. Many sweepstakes will do this through a direct message on Facebook and/or by posting the name of the winner on their Facebook page. If it is a sweepstakes that allows you too enter every day, then make sure you go back and visit each day for a chance to win!
Missed a Sweepstakes School Lesson? Go here to catch up!